New strength
and enormous potential
as a member
of the IPS Irsch Group
Before you continue
This website uses cookies to ensure you the best possible service. If you continue surfing on the site, you agree to the use of cookies.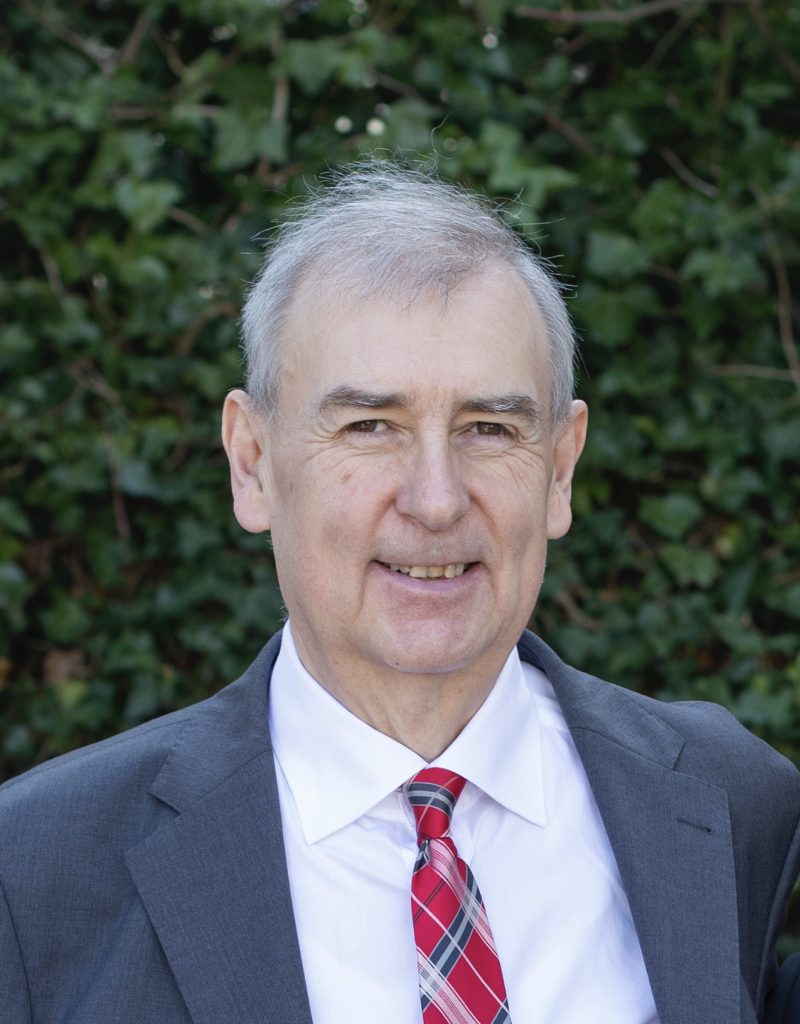 Gernet Althaus IP AG – GA-IP is an independent patent and trademark law firm. 
You invent, we protect – to safeguard and enhance your competitiveness.
Protect your innovation against imitation! Protection enables you to set yourself apart from your competition and prohibit others from using your intellectual property. It also stops competitors protecting your innovation for themselves. Your protected innovations and creations are a tradeable asset which you can sell or licence.
Our team of highly qualified specialists have a wealth of expertise and specialist knowledge both of intellectual property and in various technical fields, most notably mechanical engineering, electrical engineering, chemistry and biotechnology. We draw on these skills to help innovative businesses and individual inventors develop effective strategies for protecting their intellectual property, anywhere in the world.
Our customers rely on our expertise in the following areas.

Background
We have proven ourselves in both the national and international market over many years and have advanced our patent law firms through organic growth. The individuality of the separate companies stands front and center, while their solidarity with each other gives additional strength to the whole. We will use this to the benefit of our clients. We firmly believe that a regional alignment based on established roots in the local area meets the growing needs of our clients.
Values
The personality and integrity of our staff are valued highly in our companies alongside our requirements of their specialist qualifications. We assign great importance to an inspiring and appreciative staff and corporate culture and have, as a group, committed ourselves to acting sustainably and responsibly. In doing so we have laid the foundation for a relationship with our clients that is based on trust and cooperation.
Pioneer Position
The outstanding standard of our infrastructures, including the IT system that was announced back in 2013 and has since been fully integrated, are central factors in our ability to provide high quality services. That has put us well ahead of many of our competitors, allowing us to deliver consistent improvements in efficiency and significant advancements in data security. What is more, this foundation has enabled us to better prepare for unforeseen events such as the coronavirus pandemic and to overcome the additional challenges while maintaining a consistently high standard.
Flexibility and Strength
As a corproate group, we can also enhance security and flexibility and tap into the considerable synergy potential available through the across-the-board use of services and resources. The fact that our patent attorneys come from a range of natural scientific specialisms such as physics, chemistry, biology and actively engage in exchanges about areas of interest beyond their specialist fields additionally enhances the benefits for our clients. 
Focus on Customers' Benefit
It is our belief that a personal relationship with clients, cooperation with the same contacts over many years, and ethically responsible and sustainable actions in the market will become even more important in the future. We share these values and will preserve them for the benefit of our clients and our companies. 
Learn more about the IPS Irsch Group.



Watch the film portrait of 4pi science lab here.                G&A IP AG – Partner of StartHub Schaffhausen
We protect and defend your intellectual property.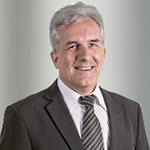 Max Bolliger
Business Economist
President of the Board of Directors
Head of Human Resources
+41 52 511 38 70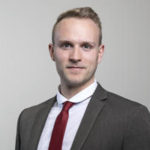 Erik Brück

Chemist (B. Sc.)
Member of Executive Board
European and Swiss patent attorney
+41 52 511 38 70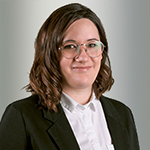 Laura-Maria Zamai

Head Administration
Formalities Officer – patents,
trademarks, designs
+41 52 511 38 70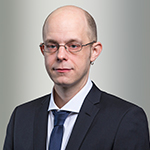 Remo Cadalbert

IT Consultant
responsible for hardware and software
support as well as networks.
+41 52 511 38 70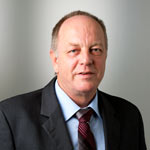 Samuel Gernet

Dr. sc. nat., Dipl. Phys. ETH
Senior Consultant

European and Swiss patent attorney
+41 52 511 38 70
One has to give ideas a fighting chance to become reality.
Thomas A. Edison
A trademark is the right to stand apart.
Alexander Deichsel
The design should let a product talk, so to speak.
Dieter Rams
What challenge are you facing?
We would be happy to discuss with you how we can protect your idea,
look after your portfolio or represent you in court.
Gernet Althaus IP SA
Gewerbestrasse 8
CH-8212 Neuhausen
Phone: +41 52 511 38 70
E-Mail: info@ga-ip.ch